Automated Curbside Pickup Coming Soon!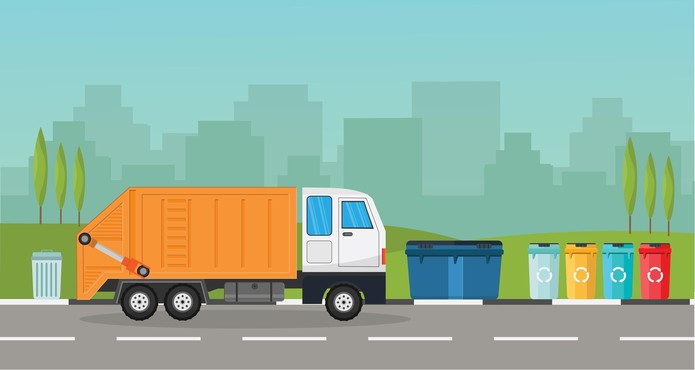 The Town of Edson is moving to curbside waste and organic pickup starting this May! This service is contracted out to Can Pak Environmental Inc.
 Waste Disposal Information

Residential garbage will be picked up weekly on Tuesday and Wednesday of each week. The new schedules will be advertised prior to the commencement of the program. Organic pickup will be done bi-weekly.
Carts must be curbside before 7am on your collection day. Please ensure all lids are completely closed and that the bin has at least one metre space in all directions.