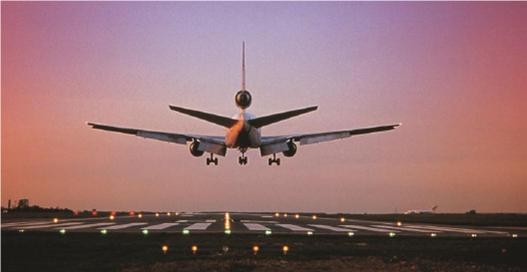 Recently the Town of Edson partnered with Jasper, Hinton, Yellowhead County, and Tourism Jasper to conduct a Commercial Air Service Feasibility Assessment at the Edson airport. The goals was to assess the need for, and to potentially attract, a regularly scheduled air service for the region. The results of that study were presented to Council on February 19th, 2013 and the full report can be viewed here.
Commercial Air Service Feasibility Assessment YET
It was determined there is a strong business case to bring a commercial air service to the Edson airport.
Meetings are now being scheduled with airlines to determine potential interest in adding Edson to their schedule.