2023 Budget Public Engagement
The 2023 Budget Public Engagement Tool is now closed.
Results of the survey were presented at the August 16th, 2022, Council Meeting.
Past results
Budget 2022 – Moving Our Community Forward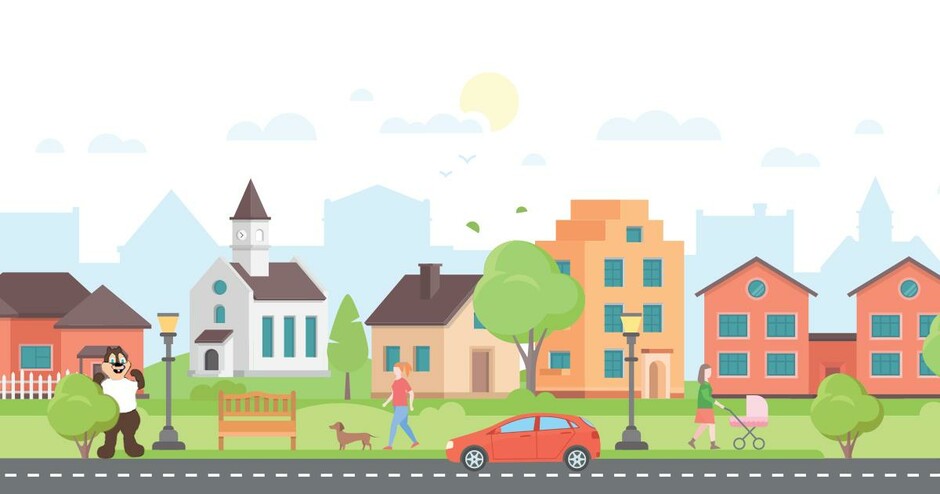 Council has adjusted the 2022 Capital and Operating Budgets. The Final Budgets were passed at Tuesday's Council Meeting and use a 5.22% tax increase. This is up 0.32% from the Interim Budget in December.
The total Operating expenditures are $24,817,662, and total taxation to be generated is $11,996,736.
About 2.60% of that increase is to offset the COVID recovery plan, which included a taxation decrease in the 2020 emergency budget. This change will reduce the 5-6 year COVID recovery plan to 2 years. It also decreases the total amount of reserves required to offset taxes, improving the Town's financial position and ability to respond to future challenges and new priorities.
Council and Administration recognize the immense pressures being felt by the public at this time and have worked hard to balance the need to keep costs to a minimum with the challenges faced by all departments with external pressures. Inflationary pressures make up a large portion of the taxation increase, with about 2% going to increased electricity costs alone.
Council has also approved the 2022 Revised Capital Budget. The budget includes a few carry-over projects from 2021, as well as Vision Park diamond and playground upgrades, Glenwood Park upgrades, and a number of other large projects highlighted below.
$20,000,000 in grant funding towards the Multi Use Facility
$2,200,000 towards the Infrastructure Rehabilitation Program
$2,038,000 for work around Wase Creek
$100,000 for highway crossing lights
$415,000 for Civic Centre Boiler/LED lighting - $350,000 covered by grants
The total Capital Budget amounts to $32,166,192, funded 21.3% from reserves, 0.5% from cost-sharing, and 78.2% from grants.
The Town of Edson is committed to providing a high level or service to meet the growing demands of our community, all while being fiscally responsible and ensuring long-term sustainability.
Budget Timeline
The Budget will be adopted by Council in December 2021 and finalized in the Spring of 2022, as there are some items that are not known at this time.  Here is an anticipated timeline for the passing of the Budget:
End of June/July 2022 – Council Public Engagement through an online Budget Engagement Tool
Public Engagement Results Presented to Council.
Fall 2022 - Council Budget Workshop.
Early December 2022 – 2023 Budget presented to Council for adoption
February 2023 – Assessment figures released to the Town
March/April 2023 – Requisition figures for Schools (AB Education) and Evergreens (Seniors Lodges) received
April 2023 – Revised Budget presented to Council.
May 2023 – Mill Rate Bylaw presented to Council, and tax notices sent to property owners.