Budget 2023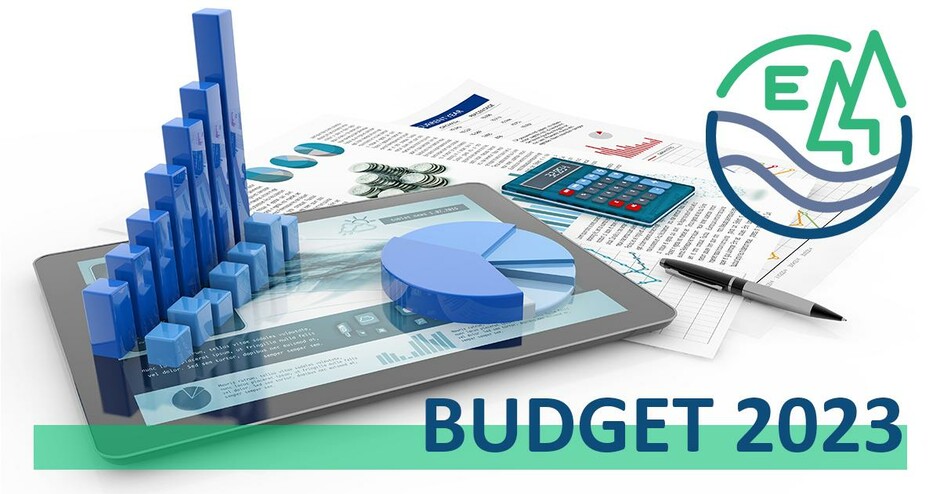 2023 Budget Approved
The Town of Edson 2023 budget was created to support our community, finding a balance between the services that ratepayers use every day and inflationary costs. Council has established goals to make Edson an even better place to live and to further attract businesses and visitors.
The 2023 budget focuses on roads and infrastructure and improving recreational opportunities and other support services for our families and communities.
To view the details: 2023 Budget Report
To view the Media Release: 2023 Budget Approved
2023 Budget Public Engagement
The 2023 Budget Public Engagement Tool is now closed.
Results of the survey were presented at the August 16th, 2022, Council Meeting.
Past results
Budget Timeline
The Budget will be adopted by Council in December 2021 and finalized in the Spring of 2022, as there are some items that are not known at this time.  Here is an anticipated timeline for the passing of the Budget:
End of June/July 2022 – Council Public Engagement through an online Budget Engagement Tool
Public Engagement Results Presented to Council.
Fall 2022 - Council Budget Workshop.
Early December 2022 – 2023 Budget presented to Council for adoption
February 2023 – Assessment figures released to the Town
March/April 2023 – Requisition figures for Schools (AB Education) and Evergreens (Seniors Lodges) received
April 2023 – Revised Budget presented to Council.
May 2023 – Mill Rate Bylaw presented to Council, and tax notices sent to property owners.