In the event of an emergency call 9-1-1 for Fire, Police, or Ambulance.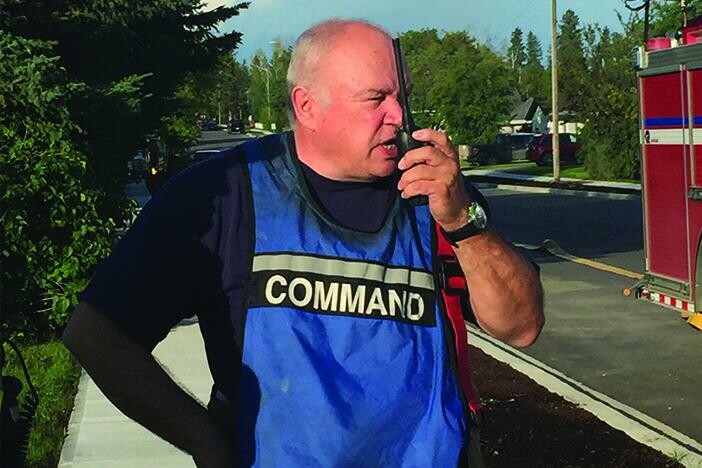 The Town of Edson has a wide variety of emergency services available to our residents. The Protective Services department also houses our enforcement services (Bylaw Officers), photo enforcement program, emergency planning, and works with our partners on regional initiatives like the 9-1-1 Centre.
Are you looking to place a portable and/or inflatable sign for your business on your property or at another location other than your own property?
Apply for a license today!
Portable and Inflatable Signs License
Bylaw 2209 (fee schedule included)
Please include a site plan showing where the portable and/or inflatable sign(s) will be located along with a photo of the sign with your application. 
Note: The portable and inflatable sign licensing does not pertain to stationary or non-portable or non-inflatable sings on your property. Permanent signs require you to apply for a Development Permit Application with the Planning Department. 
Please click here to go to the Planning Department for more information