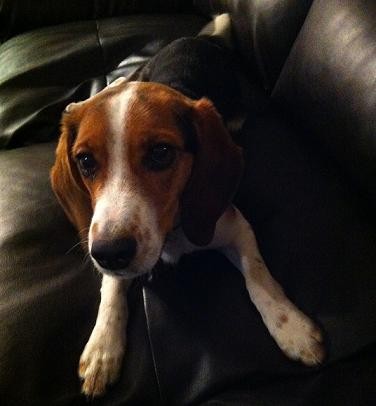 If you've lost your pet, or you're looking to adopt, you've come to the right place!
The Edson Pound is located at the Public Works building at 3240 - 1st Avenue (first left East of the overpass). The pound is open Monday to Friday 7:30am - 12pm & 12:30pm - 4:00pm
Phone: (780) 723-6461
You can also check us out on Facebook!