Current Update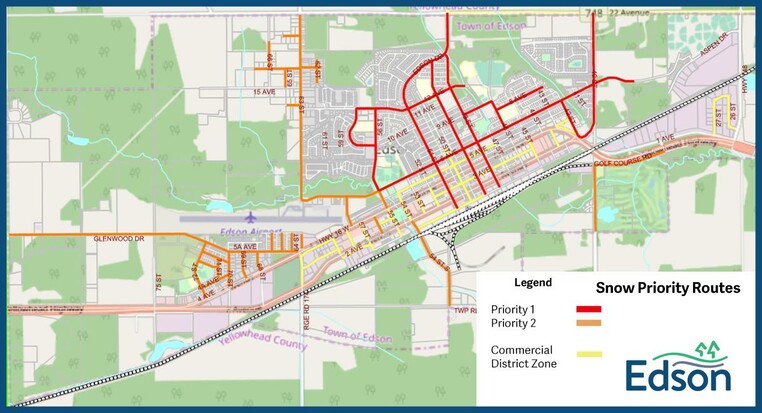 March 24th, 2020

A slight change due to the volume of snow and the temperatures. We are pushing snow to the middle and removing the snow as per usual operations on priority 1 & 2 routes today. Main street tomorrow.
Vac truck will be out this afternoon steaming catch basins.
Please report any flooding concerns/observations to the Town by calling the Public Works Building at 780-723 6461 or using our mobile app. Known issues are being monitored and controlled as best we can.