2023 Event Pictures
Have a look at this years pictures HERE
Big thank you to the Edson Photography Club for shooting our event: Bradley, Keith, & Saundra. 
Yellowhead Triple Crown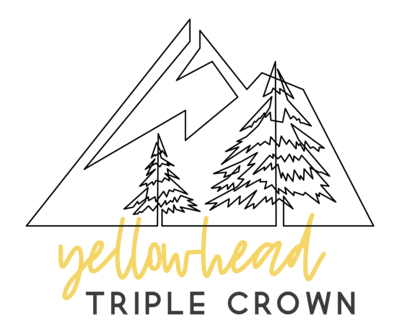 The Yellowhead Triple Crown is back for another year! Participate in all 3 races in the Yellowhead Region and receive a special medal honoring your success. There is also a big prize for the winner of the Triple Crown. 
How do you sign up?
1. Register for all 3 races: Run 4 Fun, Eddie's Big Run, Run in the Rockies
2. Email yellowheadtriplecrown@gmail.com saying "I'm in!" and provide your full name, which distances you are in, and your email. 
If you need further information please reach out to krystas@edson.ca