Yellowhead Triple Crown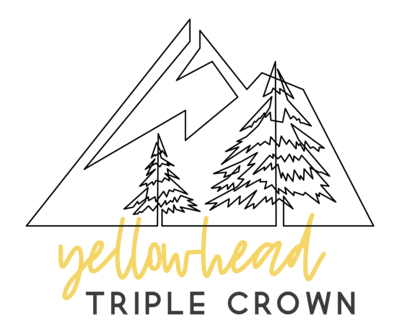 The Yellowhead Triple Crown is back for the 3rd year! Participate in all 3 races in the Yellowhead Region and receive a special medal honoring your success. There is also a big prize for the winner of the Triple Crown, more details to come soon on this. 
More details to come on our 2023 event soon!