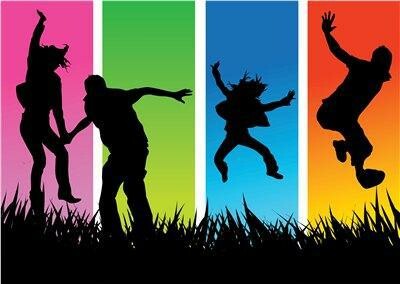 Check out our Facebook page for the latest on youth programs and activities in Edson!
The Youth Interagency Committee is devoted to fostering empowerment and having a positive impact in the lives of youth in Edson and Yellowhead County.  We believe in the potential of youth as they become confident, competent and caring individuals.  We are a committed group who aim to provide leadership opportunities, standards of excellence and enjoyable and safe activities for youth.
Respect
Respect for self, others, and the community
Responsibility
Developing amongst the youth a sense of responsibility for self, others and
community
Choices/Knowledge
Provide youth with the knowledge and choices to turn away from high risk
activities such as drugs and alcohol
Leadership
Provide youth with leadership opportunities
Diversity & Inclusion
Creating safe & inclusive environments that foster diversity & acceptance
Trick & Treat
Coming soon!
Drop-In Skate & Swim
Join us of Friday, December 1st at the Edson Leisure Centre for a drop-in Skate & Swim! We will be skating from 1-2:30PM and swimming from 2:30-4PM. Please feel free to join us for either or both of these FREE activities!