Automated Curbside Pickup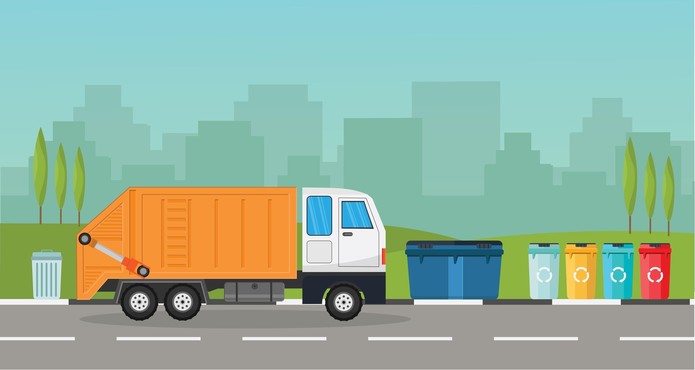 There have been some changes to the rollout of the program. See the message below for details and go to https://www.edson.ca/residents/waste-collection for information on the current collection system.
IMPORTANT WASTE COLLECTION UPDATE - August 14th, 2018
The Town of Edson is excited to announce the start of our new Waste Collection program.  GFL Environmental has been contracted to carry out the program, which is curbside, automated, household waste and organics collection.
The program begins September 3rd with the first organic pickup.  Routes and schedules will be released soon!
In the meantime, if you have yet to receive your bins, please let the Town of Edson know through our mobile app, Facebook page, or calling our Public Works Office at 780-723-6461.
As discussed in the August 14th, 2018 Committee of the Whole meeting, it is anticipated there will be a rate increase due to the switch in contractors. This increase will not be implemented until 2019 with more details coming soon.
More information on the program, including a list of acceptable organics, bin placement guidelines, and frequently asked questions can be found on our website at www.edson.ca/curbside.
Since this release there have been numerous questions regarding the program, fee increase, and Council involvment. Please see the following document to view some responses to those questions.
Automated Curbside Waste Collection - Additional Questions and Answers
WHY ARE WE MOVING IN THIS DIRECTION
Approximately 1/3 of Edson's household waste has been found to be compostable. By diverting this from the landfill, Edson could reduce our greenhouse gas emissions by an estimated 21 tonnes of CO2 equivalent per month.
Along with these important environmental aspects, contracting out the service has allowed us to free up staff for other areas and save money by eliminating the costs associated with repair and replacement of our garbage collection equipment.
Curbside pickup is also seen as an attractive and convenient service to residents.