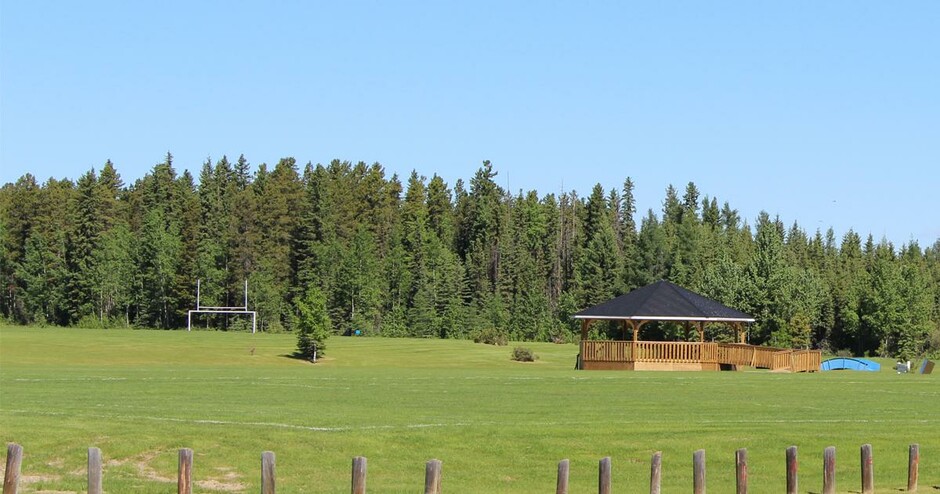 The Town of Edson maintains and operates seven developed soccer pitches, located at 46th Street and 12th Avenue (in the Parkland/Pine Grove School area). The fields were constructed through a lot of hard work and dedication from the Rotary Club, Town of Edson, Minor Soccer and a number of other volunteer groups and donors. The land is owned by the Town of Edson and the Grande Yellowhead School Division.
The Town of Edson recognizes the effort of all of the volunteers and community groups that had a hand in creating and maintaining the soccer pitches over the years with financial assistance from Town through a community grant. This grant was removed when the Town took over full maintenance operations of the Parkland Soccer Pitches in 2018.
Town staff is now responsible for all grass cutting (including weekly or biweekly maintenance with string trimmers), aeration, weed spraying, gazebo and building maintenance, irrigation system maintenance, garbage collection, electrical and water costs, and general cleanup and repairs.
The Parkland Soccer Pitches are a great community facility and can be used by anyone. To book a pitch, please contact Repsol Place Guest Services at (780)723-7665 (POOL).