Eddie's Big Run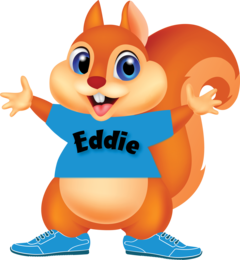 Eddie's Big Run is set to go on Saturday, June 23rd, 2018 @ Repsol Place 1021-49st in Edson, Alberta!

Eddie's Big Run is a great way to be active and to explore Edson's great trail system at the same time! In 2017 we had 375 racers join us for the family friendly event! You can take part in the Kids Fun Run, the 5km Walk/Run, the 10km Walk/Run, the 2x10km Relay or the 21 km Half Marathon.
Pancake Breakfast to follow the event for all participants and a Kids Zone for those little spectators! 
To register for the race follow this link: https://ca.apm.activecommunities.com/townofedson/Home
For up to date details on the 2018 race check out our Facebook page!
Rules can be found here: 2018 Rules
To see photo's of the 2017 Eddie's Big Run check them out online @  Eddie's Big Run 2017
For more details you can also call Community Services at (780) 723-8615 or email eddiesbigrun@gmail.com