Youth Interagency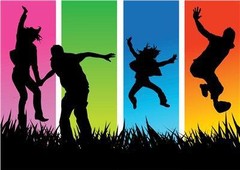 Check out the 'Youth Interagency - Edson' Facebook page for the latest on youth programs and activities in Edson!
The Youth Interagency Committee is devoted to fostering empowerment and having a positive impact in the lives of youth in Edson and Yellowhead County.  We believe in the potential of youth as they become confident, competent and caring individuals.  We are a committed group who aim to provide leadership opportunities, standards of excellence and enjoyable and safe activities for youth.
If you are a youth and are interested in helping out as a volunteer for any Town of Edson event, please call 780-723-4403 and speak with Krysta or Ali about volunteer opportunities. 
You can also message us on our Facebook page: Youth Interagency - Edson