Edson Branding and Logo Use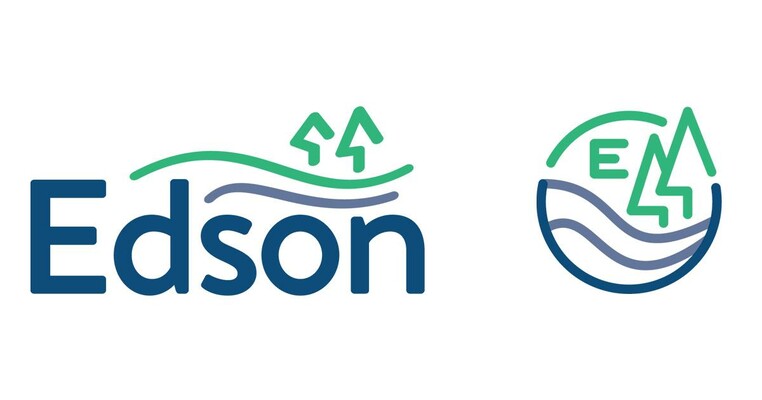 The Town of Edson underwent a branding change in 2015. The exercise was designed to create a new visual identity, and to unify branding throughout the community.
The logo consists of a Primary version and badge version (pictured above)
The Primary is the principal version of the logo. It should be used whenever the application permits.
The Badge version is designed for smaller applications where the primary mark does not fit comfortably in (e.g. social media icon) or as a supporting graphical element (e.g. as an accent on a vehicle wrap).
For more information on logo usage, please download the Edson Brand Guide
Logo Use
The Edson logo and badge is owned by the Town of Edson. The logo should be used for official Town business ONLY and the Town of Edson reserves all rights to control and limit the public use of the brand.
For logo use requests please email the Communications Coordinator.