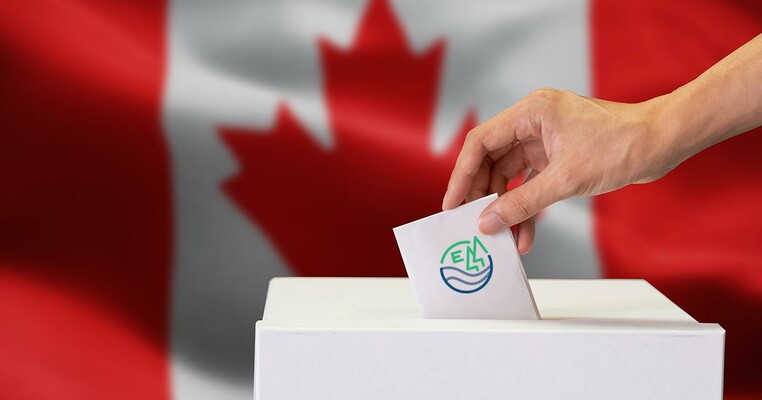 Municipal elections occur every four years on the third Monday in October; however, a by-election can occur at any time.
Election day is October 18, 2021.
This page will be updated periodically to include information for both voters and those interested in running in upcoming elections.

Those interested in running for Council can visit the Running for Council Webpage or download this presentation.

For details on recent changes to the Election Act visit https://www.edson.ca/town/town-council/election-act-changes