Go Back to News Listing
Annual Spring Draining of Hillendale Pond
Posted on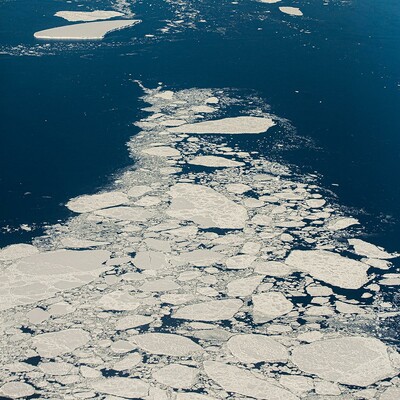 Please be advised that crews will be draining water from the Hillendale storm pond to make space for additional snow melt early next week, Monday, March 21st, 2022.

We are asking residents to stay off the pond at this time as the risk of falling through the ice will increase significantly as the ice becomes unsupported by the water. This includes skating, sledding and any other typical winter activities.

The stormwater network protects water quality and reduces the risk of flooding that could damage property and the environment. Water will be released at a controlled rate into the ditches along 40th street in accordance with the drainage plan for the neighbourhood.