Go Back to News Listing
Council Notes - September 5, 2023
Posted on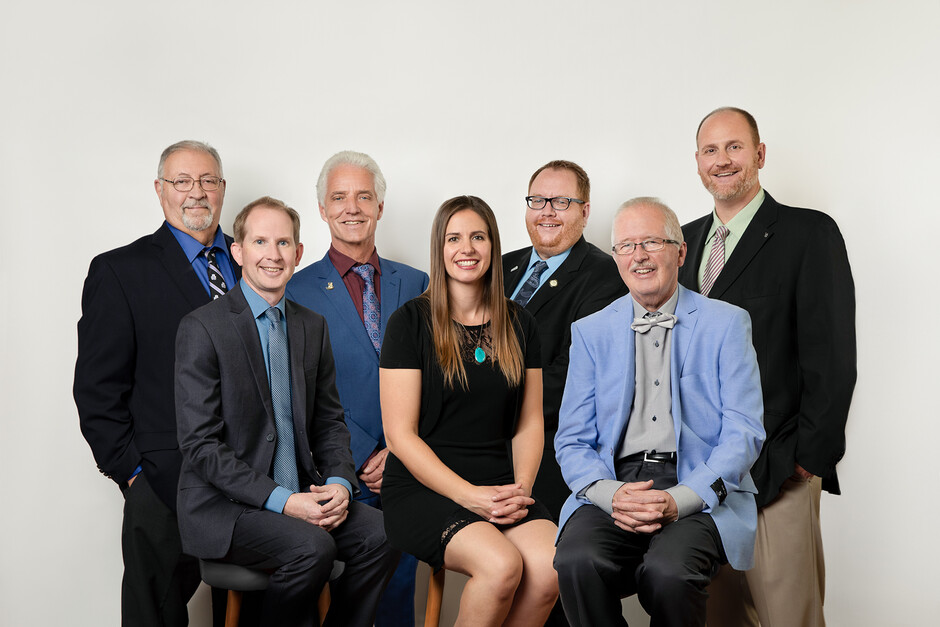 Council Notes - September 5th, 2023
Delegation. Elder Frieda Maynard presented to Council on the Indigenous perspective of the importance, relevance, and usage of the Land Acknowledgement Policy. She also presented Council with a Survivors' Flag. This flag is an expression of remembrance, meant to honour residential school survivors and the lives and communities impacted by the residential school system in Canada.
Land Acknowledgement Policy. Council adopted the Land Acknowledgement Policy as presented.  A territorial or land acknowledgement is an act of truth telling and reconciliation that involves making a statement recognizing the territory of Indigenous Peoples who are present and have thrived in the area since time immemorial. This land acknowledgement will be utilized during Council meetings, at Town events, and printed in town communications and on the website where meaningful and appropriate.
"In the spirit of truth and reconciliation, we acknowledge the Town of Edson is located on Treaty 6 territory, the traditional and ancestral lands of the Nehiyawak, Saulteaux, Siksika, Piikuni, Kainai, Dene, Nakota Sioux, and the Otipemisiwak (Métis) Nations. We honour the knowledge of this land, the Elders and youth which gather here, and our ancestors who have gathered here for centuries."
For more information on the Land Acknowledgement and other Truth and Reconciliation initiatives, visit our website at www.edson.ca/town/truth-and-reconciliation.
Aircraft Parking Fees. Council gave three readings to Bylaw 2295, amending the Fees, Rates, and Charges Bylaw, reducing the aircraft parking fees at the Edson Airport as discussed at the August 15th meeting of Council. Administration was also directed to provide reimbursement for fees already paid in 2023.
Rail Safety Week Proclamation. September 18th to 24th, 2023 has been proclaimed as Rail Safety Week in the Town of Edson. According to CN, more than 2,100 North Americans are killed or seriously injured each year because of unsafe behaviour around tracks and trains.  
RCMP Multi-Year Financial Plan. Council authorized the execution of the Edson RCMP Multi-Year Financial Plan and referred the Edson RCMP Level of Service to the 2024 Budget meetings for further deliberation. The financial plan considers inflationary costs, some changes within the RCMP following the new collective agreement ratification, as well as the replacement of older equipment and introduction of new technologies.
Meeting Cancellation. The Committee of the Whole Meeting scheduled for September 12th, 2023, has been cancelled.
Revenue Sharing Agreement. Council directed Administration to finalize the Yellowhead County / Town of Edson Revenue Sharing Agreement.
Next meeting - The next Council meeting is scheduled for September 19, 2023, at 7:00 pm.
Agenda/Information package HERE
App users view the video HERE