Go Back to News Listing
Downtown Parking Update
Posted on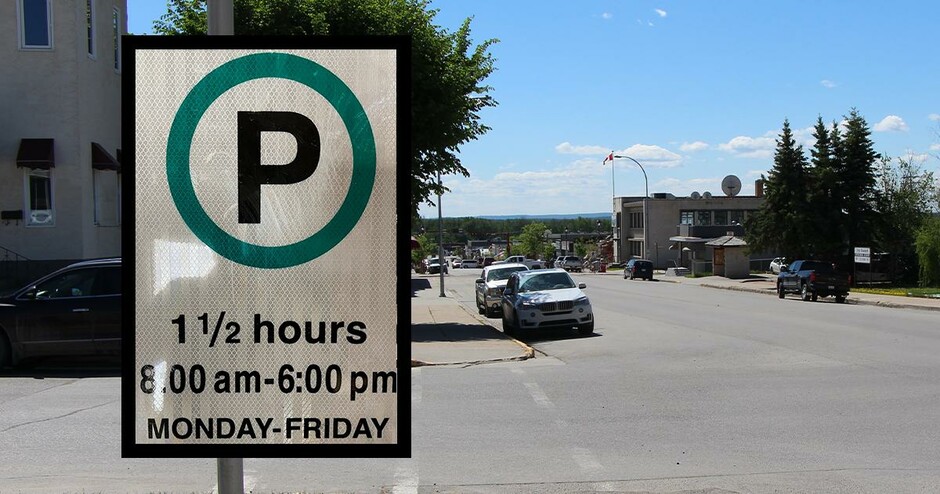 The Town of Edson is reinstituting downtown parking rules with some new signage this month.
Following some concerns from local businesses, the 1.5-hour parking restriction signs are being re-installed in the downtown core. This will be in effect Monday to Friday, 8am to 6pm. While the rules have remained in place over the years, the signage was taken down during the light standard upgrade project. The new signage will help with awareness and enforcement moving forward.
"It is great to see our downtown busy once again, but it has caused some parking issues in recent months with people parked for extended periods. We have heard the concerns of our business community and we are making every effort to ensure our downtown core is meeting the needs of our local businesses and remains accessible for shoppers, diners, and visitors to spend time in our community."
-Mayor Kevin Zahara
As this will only be in effect during the daytime hours, it will not interfere with bowling, theatre, or other evening entertainment venues.
This change is a part of Edson's ongoing efforts to encourage economic growth in our downtown and make it a more attractive and accessible destination for residents and visitors. It also ties directly to Council's strategic Priority of fostering a robust and adaptable economy. ­