Posted on July 14th, 2017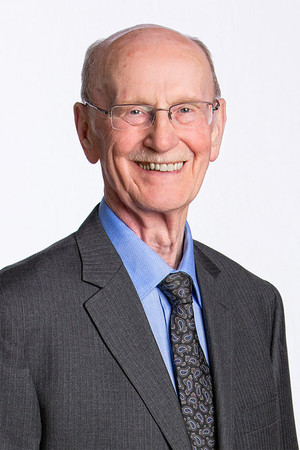 It is with deep sadness that we announce the passing of long term Town Councillor Brian Boyce. Councillor Boyce passed suddenly yesterday at the age of 77. No further details are available at this time.
Councillor Boyce was very involved in the community, having served on Town Council for nearly 22 years, as well as being very involved in the Legion and other community groups.
"On behalf of Edson Town Council, I send my deepest condolences to Brian's family and friends during this difficult time," said Mayor Greg Pasychny. "Brian's passion for his community and wisdom around the Council table will be truly missed. He was a very dedicated Councillor, a true conservative that always fought for what he believed was right. This is not only a loss for the family but a loss for the Town of Edson."
"Councillor Boyce was the picture of dignity and honour in conduct and long service as a Town Councillor," said Edson CAO Mike Derricott. "It is my hope that we will all continue to be inspired by his example as we move forward at this difficult time"
All flags at Edson facilities will be remained lowered to half-mast out of respect for Councillor Boyce. Information on arraignments will be made available in the coming days.