Posted on January 17th, 2020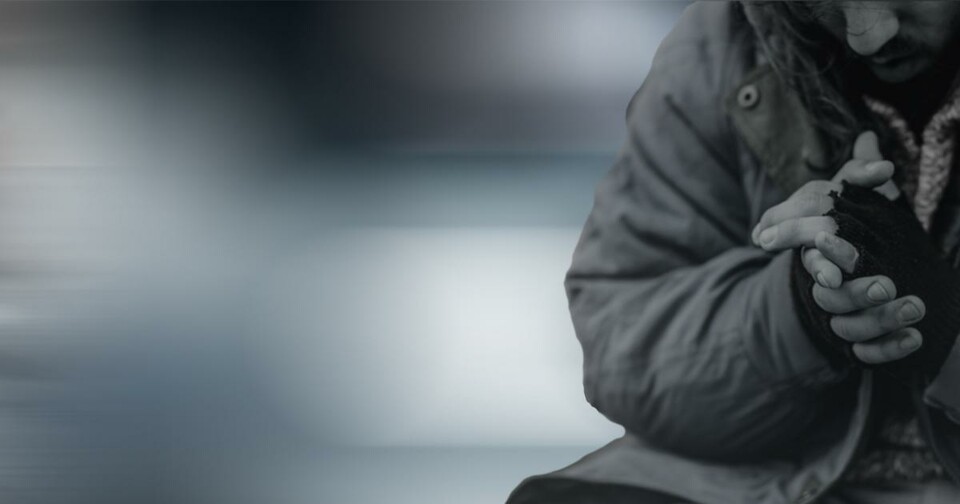 The temporary Out of the Cold space is now set up for the homeless population to escape from the extreme cold overnight. The heated space and washroom will be open from 9pm to 9am during extreme weather events (-30 or below including windchill) for the remainder of the season. This will be advertised here and to the agencies when enacted. This is a temporary emergency measure only and the Town of Edson will be working to develop a more robust cold weather policy.
While we appreciate offers of support, it is important that we don't overlap current services available within the community. As such we ask that you do not attend the Airport with offers of support and ask that everyone respects the privacy of these individuals during this time. Any offers of assistance be directed through the Edson Friendship Centre at 780-723-5494.
For more information on Council's involvement in homelessness initiatives, Mayor Zahara expands on that in his Facebook Post.