Go Back to News Listing
Floodwater Safety
Posted on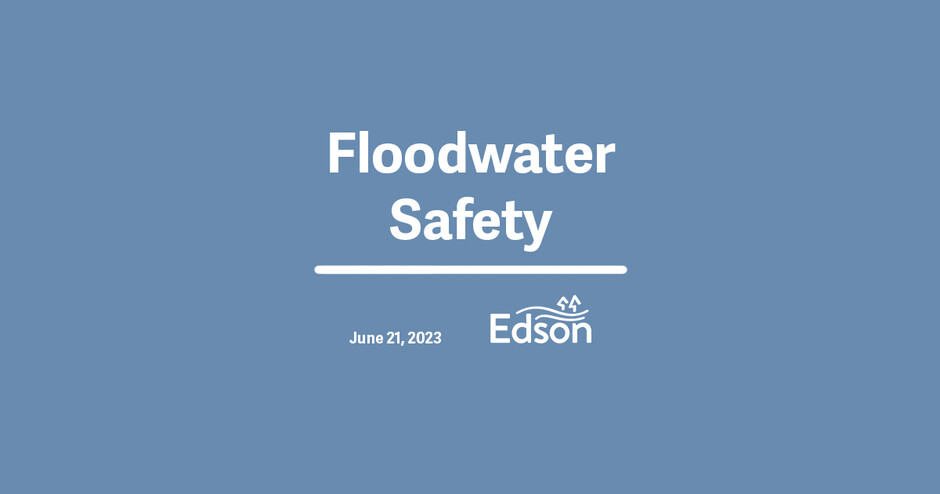 Please stay away from floodwater.
Turn around – don't drown! Avoid walking and driving through flooded waters. They could be deeper than you think.
We've noticed a lot of people around the flooded areas, especially children around the school areas.
During a flood, there could be sudden water surges and dangerous undercurrents. It's important that people stay out of the creeks and ponds.
It's also important to stay away from embankments where the water has risen. Erosion may have weakened the bank and it could fail.
Be safe and stay clear of flooded areas.
For more good tips on what to do before, during, and after a flood, visit https://www.alberta.ca/flood-preparedness.aspx