Go Back to News Listing
Home Builders Incentive
Posted on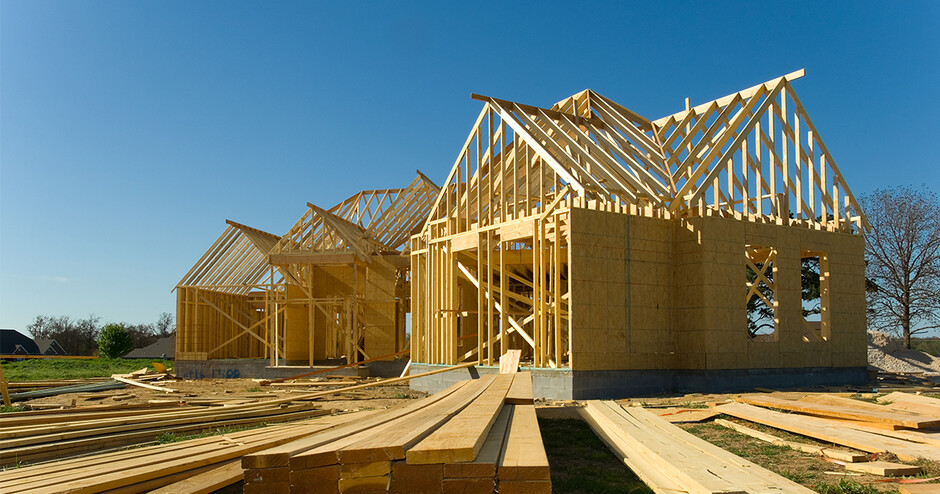 Calling all Home Builders! The Home Builders Incentive Policy ends on April 7! Get in on the program before it's too late and help build Hillendale Phase II.
The Home Builders Incentive Program offers a chance to build now, pay later for any company that meets the requirements. If you are considering building a new home in our community, this program could help you move that project forward!
Purchase price of land AND Municipal portion of property taxes are deferred at the time of sale and becomes payable upon:
Transfer or change in land title
Residence on the land becomes occupied
Two years pass from the date of purchase
*The applicant will still be responsible for other applicable property taxes (education/seniors housing)
To be eligible the applicant must:
Be in good standing with the BILD Alberta Association, or other equivalent Provincial, Territorial, or Federal association.
Complete an application form prior to the expiry date of the policy.
Provide a 10% deposit for the total price of the land.