Go Back to News Listing
Land Use Bylaw Rewrite
Posted on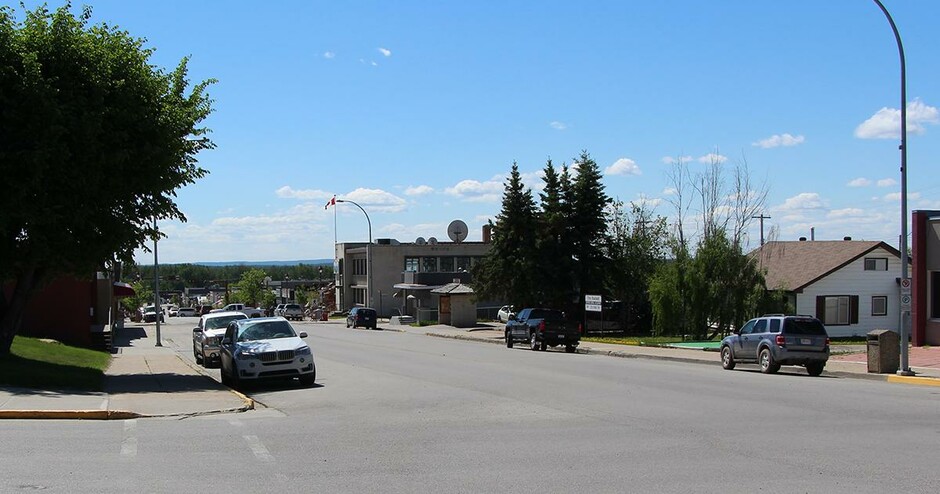 The Town of Edson is asking everyone to get involved in the Land Use Bylaw Rewrite.
As a landowner in Town, if you are planning to develop or make changes to your property like constructing a new building, installing solar panels on your home, or establishing secondary suites, the Land Use Bylaw indicates what is permitted on your property. As the bylaw is updated, it's critical to know what is important to you!
What is a Land Use Bylaw and why is it important? The Land Use Bylaw is one tool that helps the Town turn its vision for development into reality. The current Land Use Bylaw was initially written in the 1990s. Despite many amendments over time, the Town is undertaking a rewrite of the Bylaw to make the document relevant to the community, and development in Edson today. It is time to fix the root of the issue with a new Land Use Bylaw that can address the current challenges and better adapt to the future needs of Edson.
The Town of Edson wants to understand what topics matter to you as the rewrite of the Land Use Bylaw begins. There are several upcoming opportunities for you to have your say! The first round of engagement for this project kicks off on April 18th until early May and includes a stop at the Trade Show April 29th and 30th. Check out the Town website www.edson.ca/LUB to stay updated and learn more about how you can get involved in the Land Use Bylaw project.