Go Back to News Listing
Mayor's Golf Tournament Raises $23K!
Posted on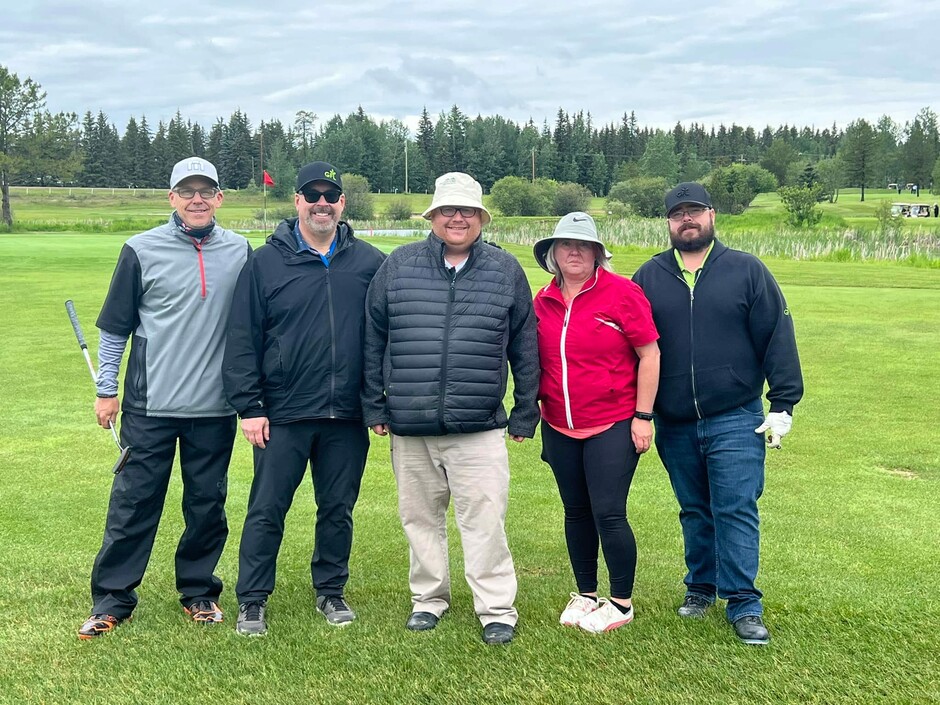 The Mayor's Inaugural Charity Golf Tournament was a huge success last Friday.
Edson Mayor Kevin Zahara hosted the tournament on Friday, June 24th, to give back to the community and have a little fun after some trying times through the pandemic.
The Edson Seniors Transportation Society (ESTS) was the group chosen to receive the proceeds from the tournament. The group is currently raising funds in hopes of purchasing a third bus for their program.
With a generous donation of $5,000 from TC Energy, and approximately $23,000 raised during the event, a total of $28,000 will benefit ESTS.
Mayor Zahara says he was extremely impressed with the support the tournament received from the community. "From Day one we had a tremendous response from Edson residents and businesses for the event. From the sponsors to the golfers, everyone was very generous to the cause. We hope to make this an annual event to help support different organizations in our region."
116 golfers participated in the inaugural charity event and nearly 106 pounds of food was collected for the Edson Food Bank.
The Town of Edson would also like to thank the Edson Golf Club, Morcomm PR & Events for organizing the event, and the many generous sponsors and volunteers that made the event possible.
Comments
Neil Poulsen
Posted
I was in the tournament and it was fun. The mayor won the 50/50 draw and I hope he donated it back to the cause.
Ken Ramsay
Posted
Hello Mr Mayor, so glad to have taken part in the day, sponsorship and all the fun. Great job, well done for a great cause, hope to help next year. Thank you again. Ken