Go Back to News Listing
Playground Zone Reminder
Posted on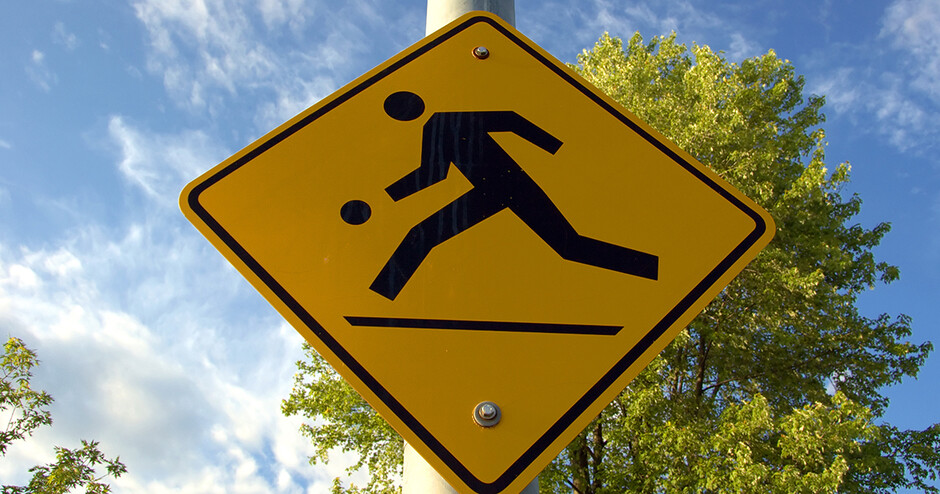 Sorry kids...but we want to remind everyone that we're only a few weeks away from the start of another school year.
With that, the Town of Edson would like to remind all residents about the playground zone regulations in effect.
To keep students safe, and to simplify the rules for motorists, all school zones were changed to playground zones in 2022.
Those playground zones are in effect from 7:30am to 9pm every day, year-round.
Please slow down, watch for signage, and keep everyone safe!