Go Back to News Listing
Protecting your Homes
Posted on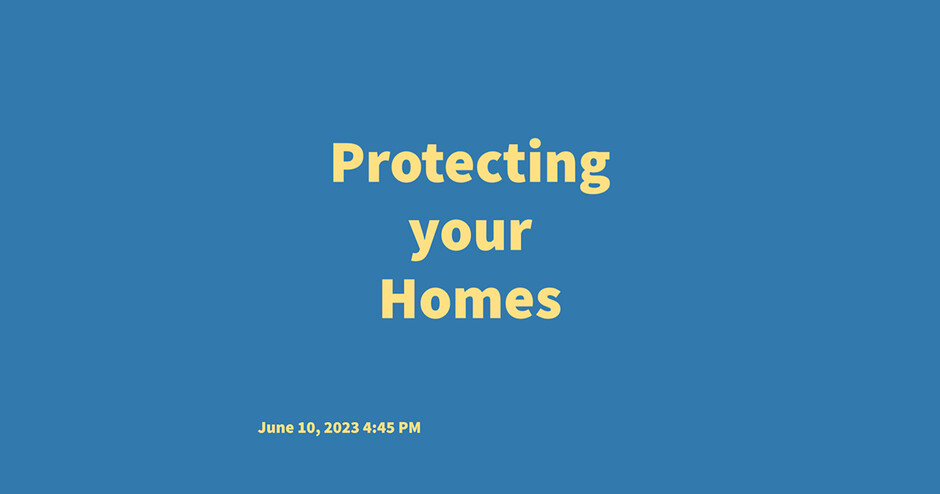 As you leave your home, please know that we are taking every step to keep your homes and property safe — not just from fire, but from theft or vandalism.
In the Town of Edson, fire crews are going door to door right now. Along with being a visible presence to deter crime, they've been doing some firesmarting, moving items away from structures to help prevent the spread of fire. This includes things like moving propane tanks, wood products, and plant life. They'll be working mostly in the Glenwood area this morning.
RCMP and Peace Officers are also doing regular patrols, diligently ensuring communities are kept safe.
Thank you to all our emergency members who are working hard for us, and to residents who have followed the evacuation order. It takes all of us to keep our community safe.