Go Back to News Listing
RCMP Town Hall Meeting TONIGHT
Posted on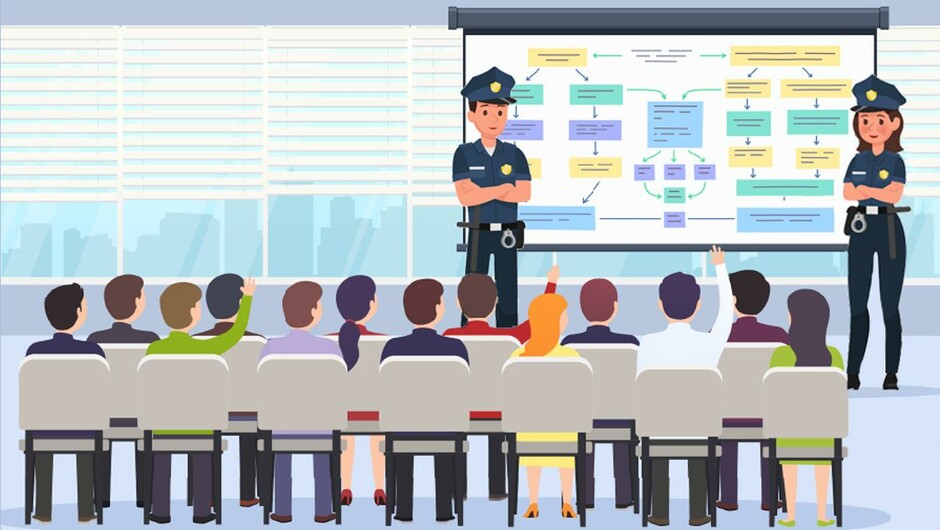 The Edson RCMP Detachment is inviting you to a Town Hall Meeting tonight at 7pm at the Edson and District Leisure Centre's Hospitality Room (1021 - 49th St. Edson).
Detachment Commander, S/Sgt Christian Delisle, will be presenting crime statistics for the area, discussing policing strategies, and looking for your input on policing priorities for the 2023-2024 RCMP Annual Performance Plan.
This meeting is open to Yellowhead County and Town of Edson residents to come and meet with the local RCMP, ask questions, and provide important feedback on policing matters.
This will also be live streamed on the Town of Edson's Facebook Page. We will be reading questions from Facebook live as well so be sure to type them into the chat during the meeting.