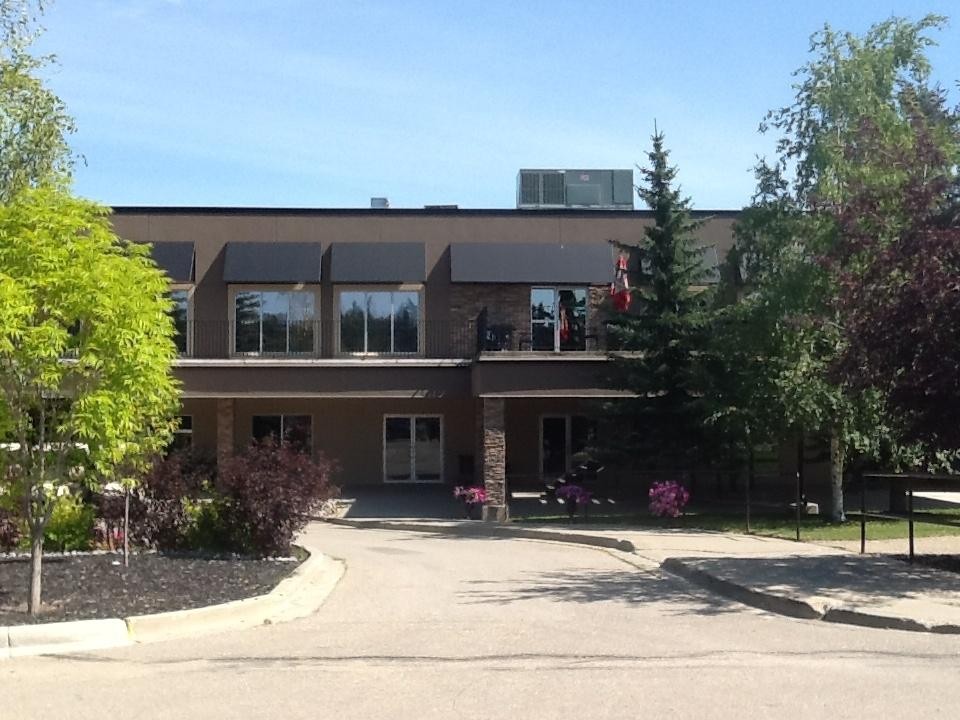 Edson, Alberta, April 17th, 2018 – Remediation work is set to begin next week at the Edson and District Recreation Complex
Now that Occupational Health and Safety orders have been met, initial asbestos remediation work can commence.  This is expected to take approximately one week and will be completed by an Occupational Hygienist company and professional abatement company. Air assessments will also be conducted during the process. Once remediation work is complete, the Town of Edson will be undertaking some general maintenance, readying the building for re-opening.  The entire process is expected to take up to a month.
Remediation costs are expected to be covered under the existing 2018 budget allotment.