Go Back to News Listing
School/Playground Zone Changes
Posted on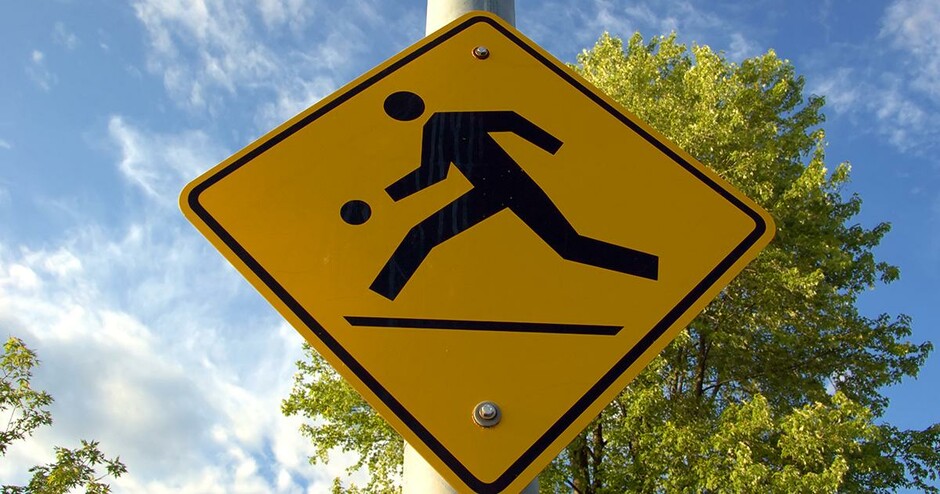 Significant changes are coming to school and playground zones in the Town of Edson.
Starting this summer, at a date to be determined, all school zones will become playground zones across the Town of Edson. As well, all playground zone times will be adjusted to 7:30 am to 9:00 pm daily.
These adjustments come after a thorough review of all school and playground zones in 2020/2021. During the review it became evident that many zones were inconsistent and many school zones contained playgrounds that were used more than just during school hours.
It's hoped these changes will provide greater clarity and consistency to drivers and increase safety in potential hazard areas when school is not in session. This could include organized events and general use of playgrounds and sports fields after school hours. Safety is paramount, especially in the winter when the sun sets well before 5:00 pm.
For more details, including maps of some of the more significant changes, visit www.edson.ca/zones.