Go Back to News Listing
Spray Park and Fall Water Shut Downs
Posted on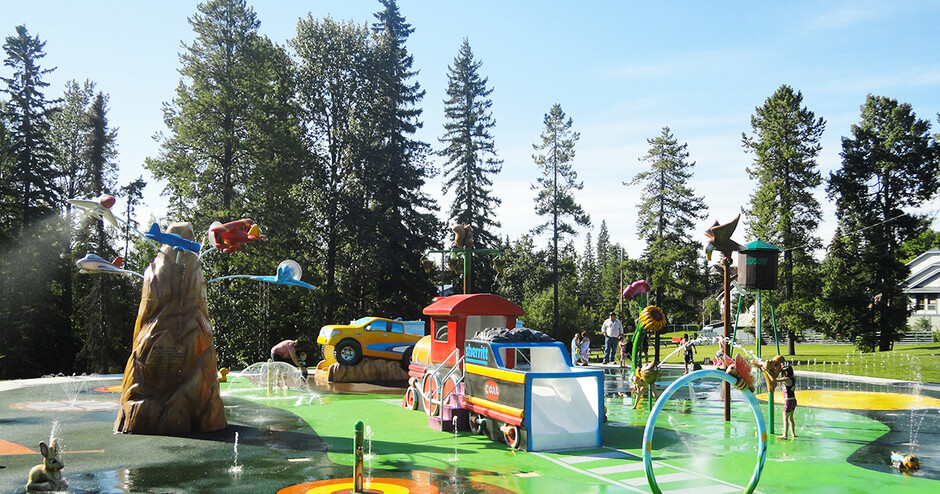 The Kinsmen Spray Park will be shut down for the season tomorrow as the overnight temperatures continue to drop. Freezing temperatures can cause issues with the equipment/pipes if they remain full of water.
Water at the soccer field washrooms will also be shut off tomorrow for the winter season.
We hope you enjoyed the summer at our facilities and look forward to welcoming you back in the spring!
This does NOT include the Sani-Dump. We'll have further updates on that facility in the coming weeks.