Posted on August 12th, 2016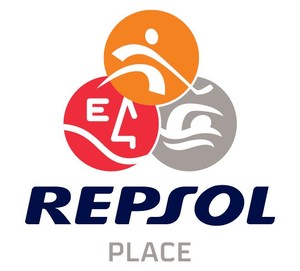 Talisman Place is undergoing a name change.
Following the acquisition of Talisman by Spanish integrated energy company Repsol, Talisman Place will be making a branding change to reflect that.  Starting immediately the building will be known as Repsol Place. This will be reflected in any new promotional material, as well as some changes throughout the facility.  New signage is expected to be in place in the next couple of weeks.
The Town of Edson is committed to providing the best experience possible at all of our facilities. Other upgrades planned at Repsol Place this year include new score clocks and sound systems in the arenas, a new digital outdoor display sign, upgrades to the lobby washrooms, and a new water fountain with bottle fill station. The most noticeable change will be the new registration office where the public can register for all town run programs as well as book fields, gyms and parks.