Go Back to News Listing
Town Facilities Reopening
Posted on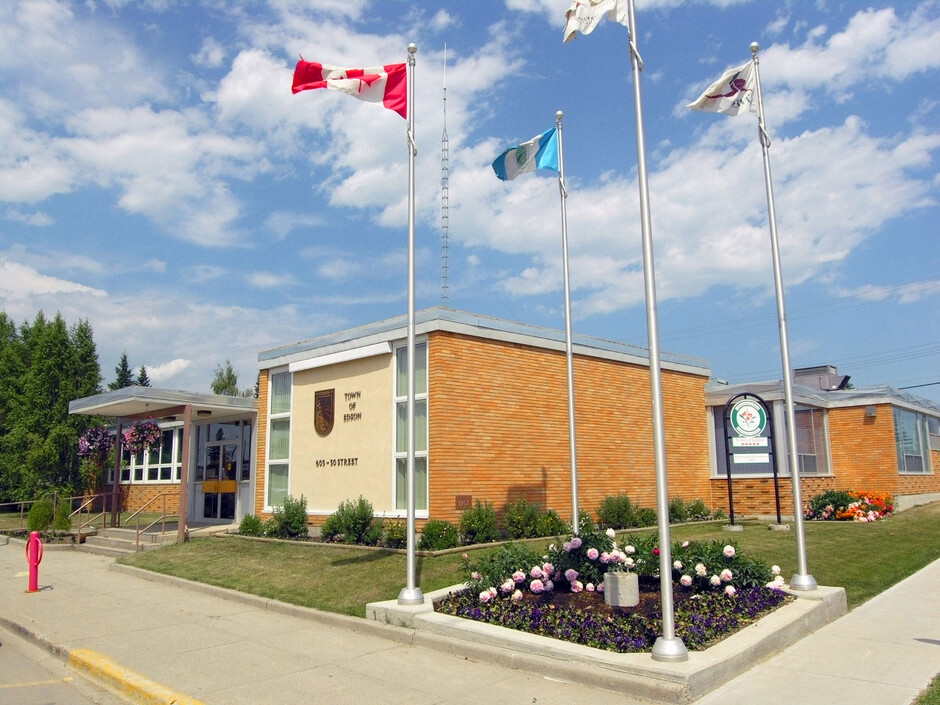 The Town of Edson is reopening many of our facilities tomorrow on adjusted schedules.
The Civic Centre, Public Works, and Protective Services Building are all scheduled to be open 9am to 4pm for the remainder of the week. The later opening is to allow time in the morning to brief staff, hold meetings, and to be honest, just to let them catch their breath before opening the doors.
Please have patience as we resume our regular day-to-day operations.
The Edson and District Leisure Centre will be open tomorrow for program bookings and to start the process of re-opening the pool. The pool will open to regular programming on Thursday, with the exception of swimming lessons. Those will be cancelled for the week.
Waste collection and the Edson Landfill are open on regular schedules and hours now. Wood products are not being accepted at the landfill until further notice.
Phone lines will be open again as well for Town of Edson related matters only. Please follow the Alberta Wildfire pages for updates on the fire situation.  https://srd.web.alberta.ca/edson-area-update or call 310-4455.
Follow us for more facility and programming updates as things come back online.