Go Back to News Listing
Wi-Fi Now Available at Willmore Park
Posted on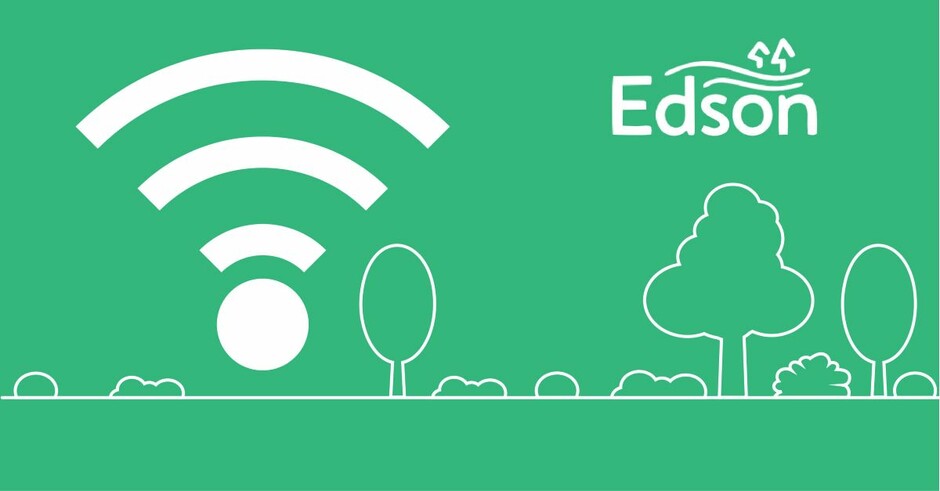 As part of Council's strategic priority of Ensuring Quality Infrastructure, which includes ensuring that the Town's park space meets the needs of residents, we are pleased to provide complimentary Wi-Fi near the day use and parking lot area of Willmore Park.
While we encourage everyone to unplug and enjoy the park, we understand that having access to Wi-Fi at times is very important. Our system supports Wi-Fi calling when enabled on your cell phone, but please keep in mind that calls and messages may be charged to you according to the rates in your mobile plan.
More plans are underway to enhance technology at Willmore Park. Stay tuned for upcoming information.