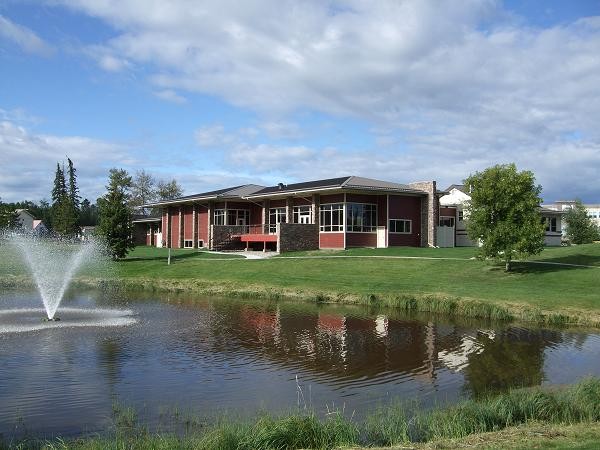 The Town of Edson's strategic location on the Trans-Canada Yellowhead Highway allows Edson to benefit from private, commercial, and industrial traffic. This highway carries some of the heaviest traffic flow in Alberta, with a summer daily traffic flow of approximately 9,900 vehicles.
We offer a variety of services for the travelling public including great accommodations, recreational facilities, our new Museum and Travel Information Centre, and the Kinsmen Spray Park to cool down the kids after a long day on the road.
Check out the links in this section for more information on everything Edson has to offer.