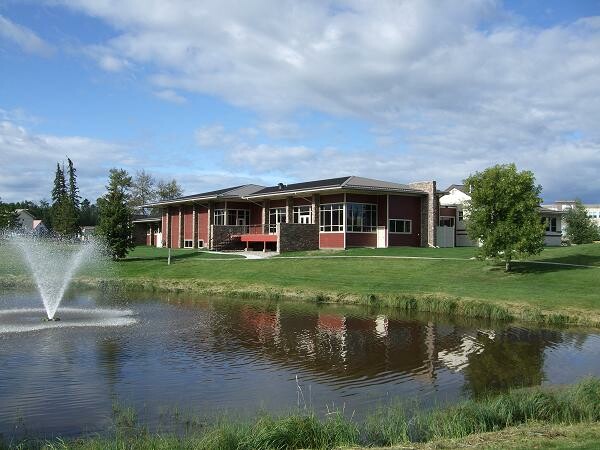 The Town of Edson's strategic location on the Trans-Canada Yellowhead Highway allows Edson to benefit from private, commercial, and industrial traffic. This highway carries some of the heaviest traffic flow in Alberta, with a summer daily traffic flow of approximately 9,900 vehicles.
We offer a variety of services for the traveling public including great accommodations, recreational facilities, our new Museum and Travel Information Centre, and the Kinsmen Spray Park to cool down the kids after a long day on the road.
Check out the links in our Visitors section for more great information on things to do in and around Edson. 
Edson has a population of 8,646 (2012 Municipal Census) and has a full range of recreational and cultural facilities. Edson is strategically located on Highway 16, the Trans Canada Yellowhead Route. Recreational facilities found in Edson include:
Indoor Swimming Pool, Water Slide
Kinsmen Spray Park
Movie Theatre
18 Hole Golf Course
Golf Driving Range
Hiking Trails
2 Indoor Ice Arenas
4 Outdoor Ice Rinks
8 Lane Bowling Alley
24 Ball Diamond Complex (Vision Park)
2 Cross Country Ski Trail Systems
Theatre For Performing Arts
Additional 12 Ball Diamonds Throughout Town
Rodeo Ghymkana Grounds
Rotary Skateboard Park
2 Tennis Courts
2 Craft Centres
Galloway Station Museum
Public Library
Popular Edson Area Activities Include:
Camping
Boating
Fishing
Downhill and Cross Country Skiing
Canoeing, Kayaking
Snowmobiling
Mountain Biking
Hiking
Trail Riding
Big Game Hunting (with guide services)
Sport Fishing (with guide services)