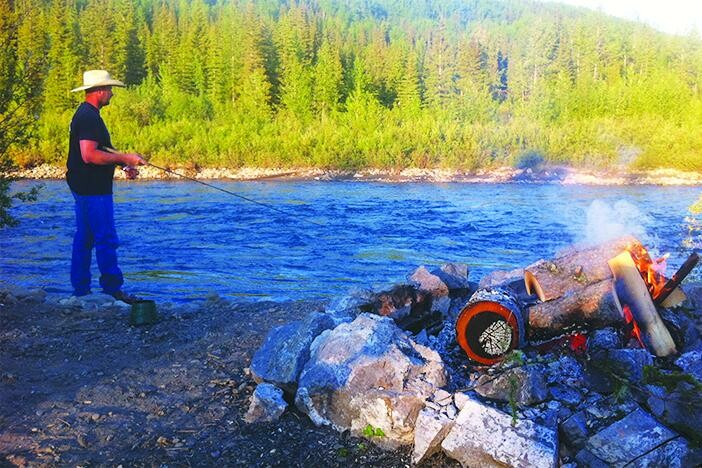 So, you have your rod, reel, hip waders and all the other items you'll need for a memorable fishing experience.
Now that you've come to the Yellowhead Region of Alberta, the only question now is to decide just where in the area to put your lure into the water.
There are numerous outfitters and guides in the region willing to bring you in and out of the fishing regions.
For more detailed rules, regulations, maps and opportunities for fishing, hunting and trapping please visit the Alberta Regulations Website.