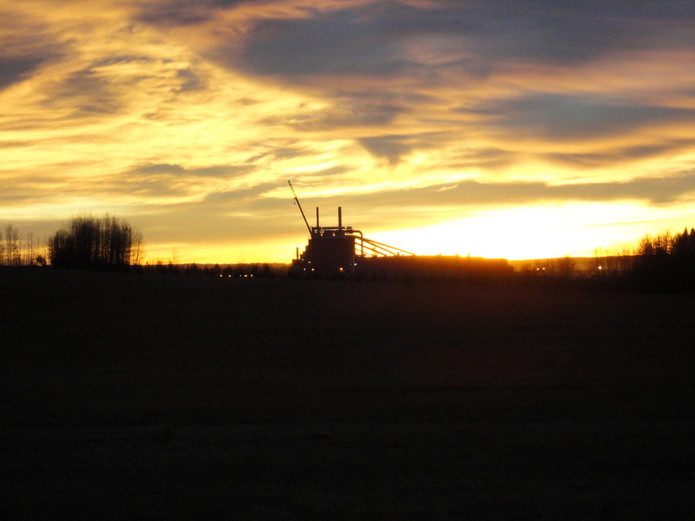 Edson is constantly growing, and with a new hospital, an expansion of the Hillendale subdivision and more serviced lots becoming available, it's the perfect time to set up shop in our community!
Check out this section for some tips and advice on business opportunities in the Edson area.
There are a number of reasons to choose Edson when looking to relocate or set up a new business. Here's a quick list of some of what makes the Town of Edson a great place to set up shop!
Strategically located midway between Jasper and Edmonton on the very busy TransCanada Yellowhead Highway.
High quality of life that provides opportunities for community involvement and a sense of belonging and understanding.
Quiet, friendly, safe community with a customer oriented civic government.
Outdoor and indoor recreation activities aplenty; such as an 18 hole golf course, curling, slo-pitch, spray park, hockey, swimming, tennis, soccer, skiing, hiking, fishing and boating. Close proximity to numerous campgrounds.
Growing retail and commercial sector that offers a variety of professional and customer oriented services.
Top-rated schools.
First class protective and emergency services, hospital and wide range of professional medical services.
Reasonable tax and utility rates.
Close to several tourism, arts and cultural attractions such as the Red Brick Arts Centre and Museum, the Galloway Station Museum, the Cardinal Divide, Cadomin Caves, Emerson Lake and the Hoodoos, Silver Summit Ski Hill, and Hornbeck Cross Country Ski Trails.
Our proximity to the beautiful McLeod River provides excellent opportunities for outdoor recreation.
For more information on the Chamber of Commerce and their list of upcoming events please check out the Chamber website!